Asset Management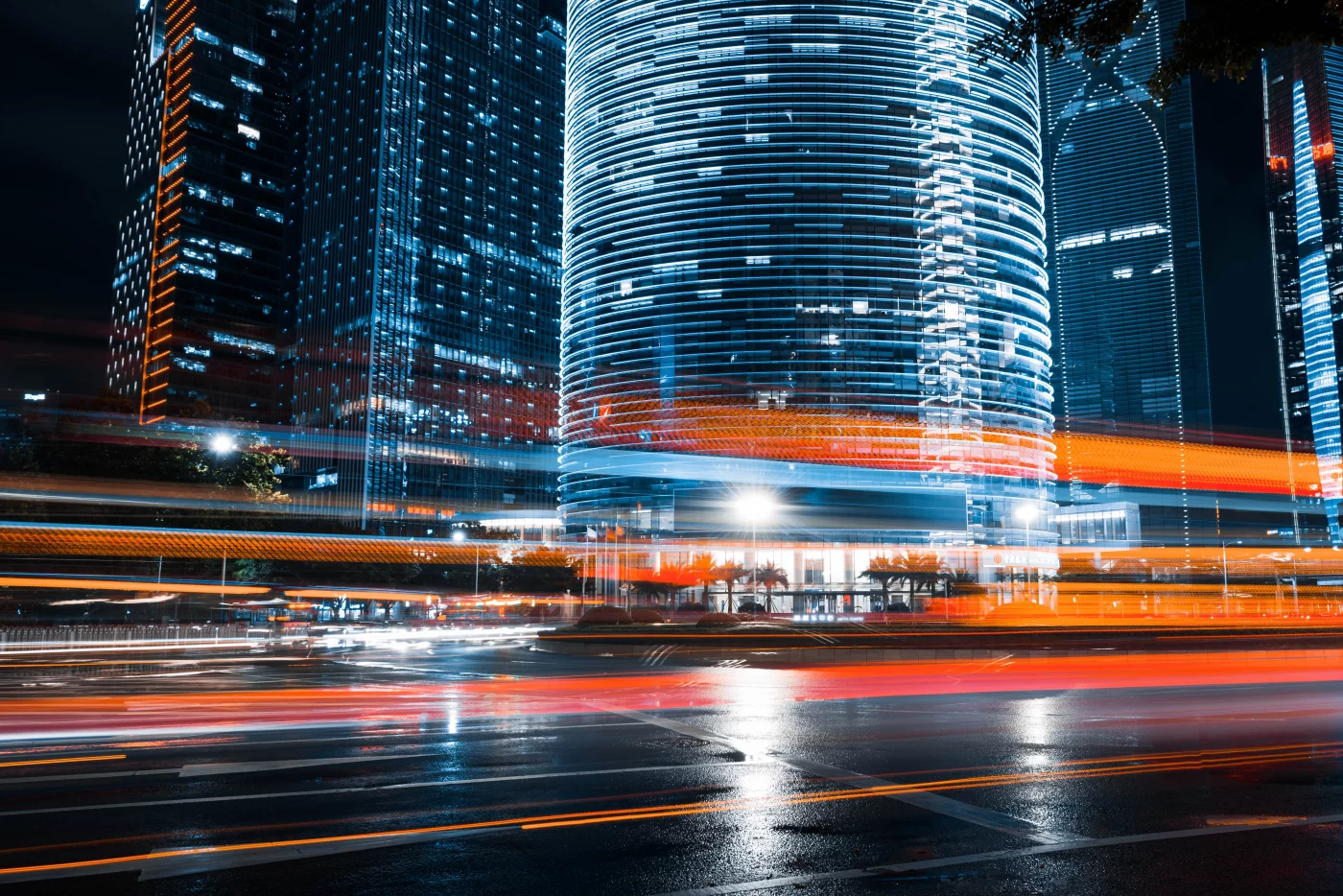 We support organizations seeking a true fiduciary investment management partner to oversee some or all of their most important company assets.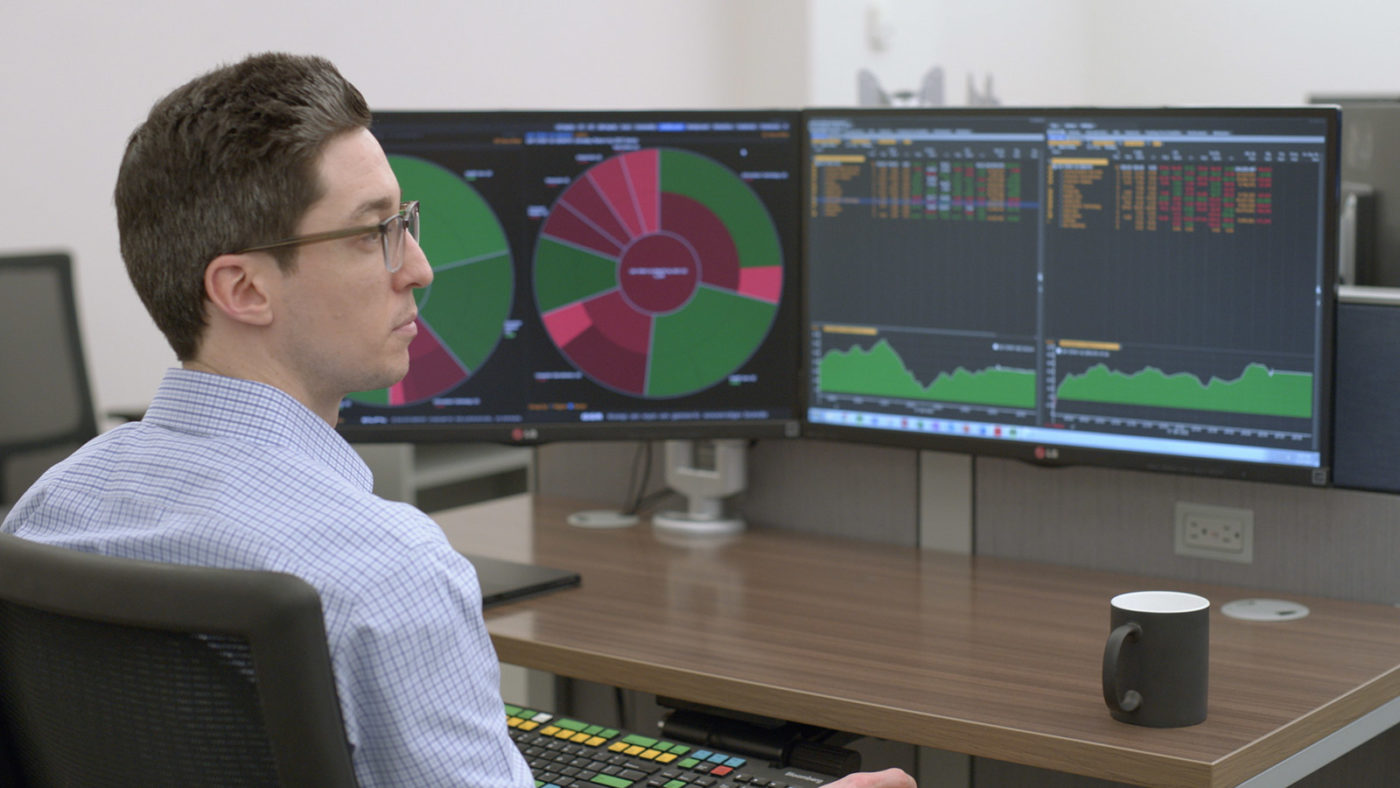 Services
Asset Management Services
Delegated Investment Management
We offer custom delegated investment management services using our Delegate Services Model. It allows you to outsource some or all of the investment, while also benefiting from our proprietary Volatility and Risk Management framework in a rapidly changing investment marketplace.
Custom Target Date Funds
As your discretionary 3(38) fiduciary investment manager, we help you find greater flexibility, control, and precision in your target date fund construction. We can build customized target date funds to support the specific financial goals and risk profiles of your plan participants. Our significant expertise has helped our clients improve participant outcomes, better manage fees and expenses, and reduce fiduciary liability.
Pension Plan Portfolio Management
As your Discretionary Pension Portfolio Manager, we become the decision-making authority for selected investment actions and take full fiduciary responsibility for these actions. Transparency is key—the authorities and delegations are clearly defined in our advisory contract, plan management strategy document, and investment policy.
Custom Economic Research
We support your business initiatives with our proprietary economic research. We provide custom research data based on your individual needs, whether that's hedging strategies, labor negotiations, price negotiations, mergers and acquisitions, or something else.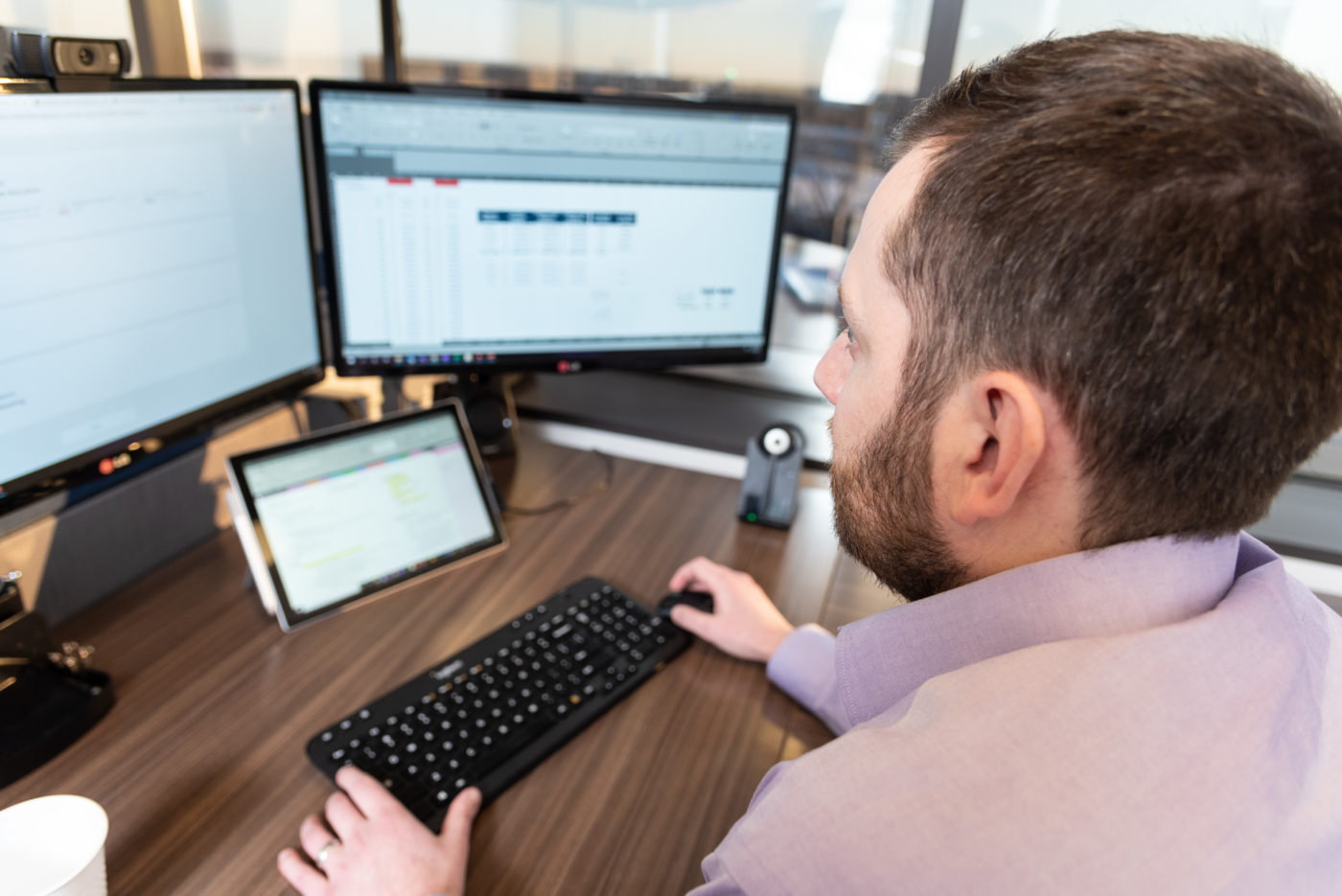 Latest CAP STRAT Market Insights