Fiduciary Investment Advisory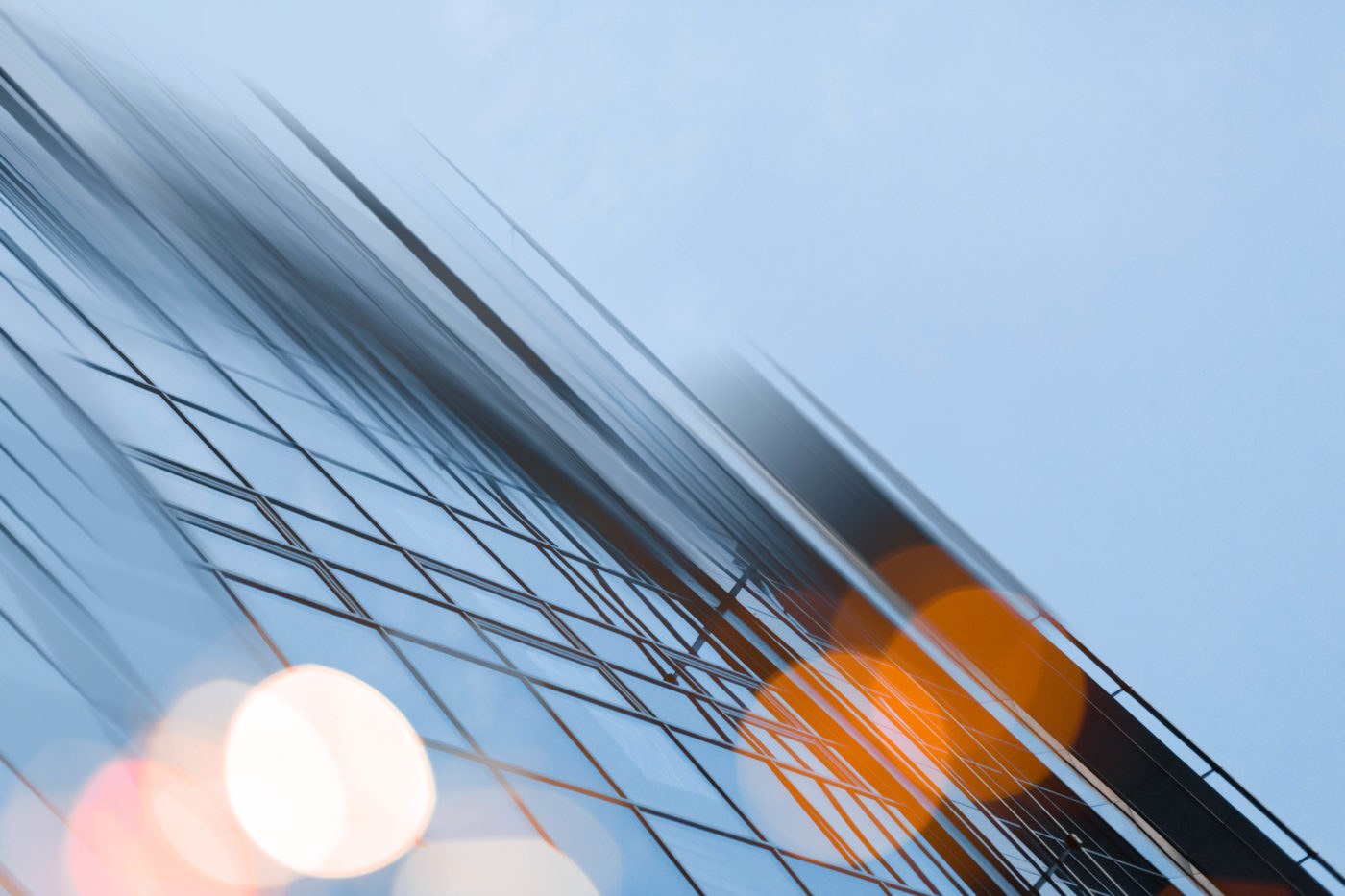 Fiduciary Investment Advisory
We are trusted strategic advisors for organizations seeking expertise to manage their retirement plans and their organization assets. CAP STRAT's Advisory Services include not just investment advice, but also strategic consulting for fiduciaries. We partner with committees and business leaders to establish and execute holistic governance.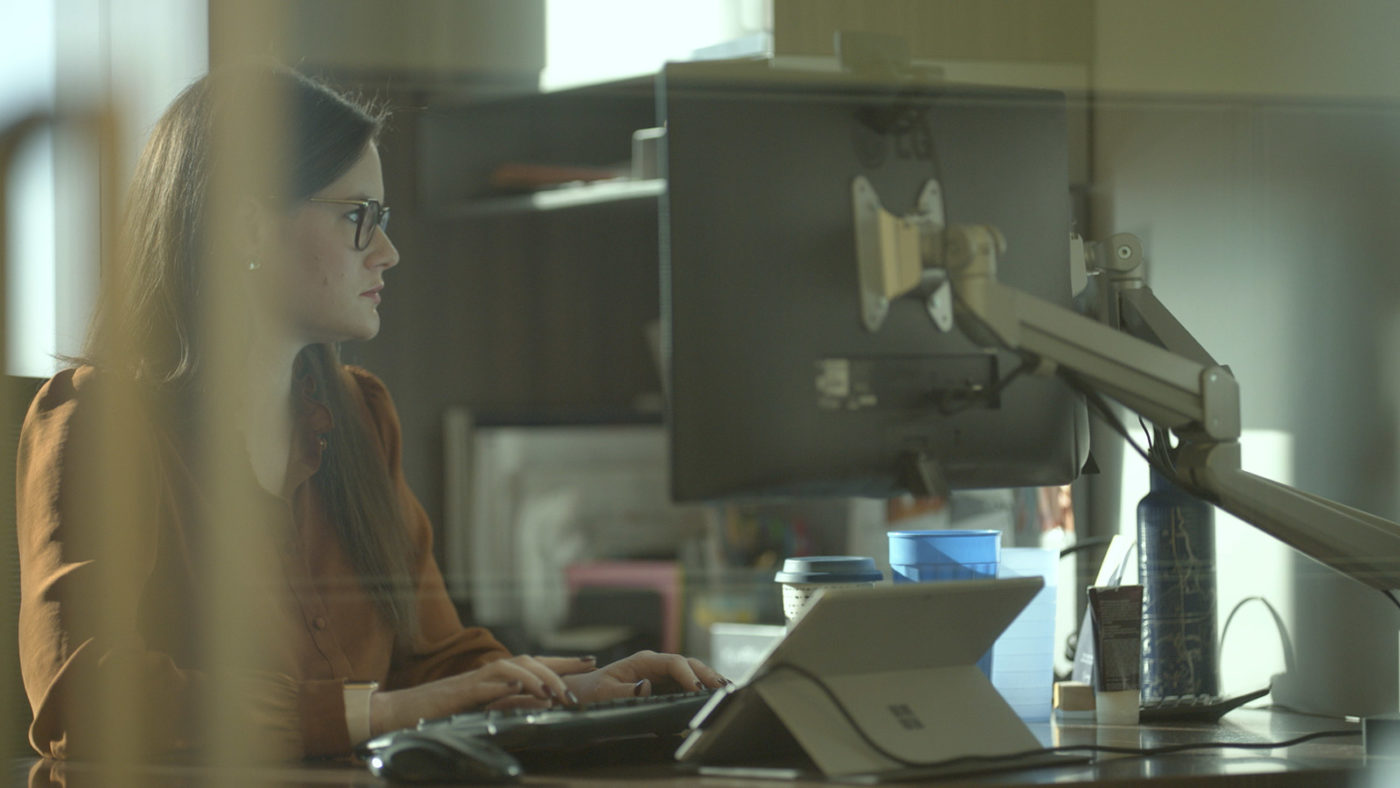 Services
Fiduciary Investment Advisory Services
Retirement Advisory Services
Retirement plans are complex. They sit at an intersection of employee benefits, financial markets, and corporate strategy, draped in a complex regulatory structure and overshadowed by a highly litigious environment. We work to simplify plan oversight and ensure your committee understands and can act with confidence. We'll reduce your risk, educate you, and facilitate action—and make the process enjoyable along the way.
Defined Contribution Services
We offer delegated investment advisory services for your participant directed retirement plans. We select and monitor investment managers, manage your recordkeeper relationship, enhance and monitor participant outcomes, supplement your compliance activities, monitor your fees, and manage the entire governance process for you and your plans.
Defined Benefit Services
Through Pension Plan Financial Management (PPFM), we give you the reporting, tools, and the governance framework to make fact-based pension management decisions.

Our proprietary process allows us to:
- Better evaluate asset allocation impacts to funded status and risk budget
- Plan liability changes and recommended portfolio shifts due to changes in the market, interest rate, plan demographics, legislative or regulatory changes
- Offer alternative funding options to cash
- Create strategies for reducing liability

Non-qualified Plan Services
We have significant experience designing, implementing, and managing non-qualified plans. Our core advisory services include oversight of participant notional investments, administrative service provider management, and support for annual enrollment processes. We can also help you design nonqualified plans that attract and retain participants, consult on plan funding strategies, and provide education that improves participant understanding.
Foundations & Endowments Advisory Services
Tying your mission to your money through great governance is where we excel. Effective governance of your organization's asset pools should reflect your values and principles and facilitate achieving your strategic objectives. It should also comply with constraints set by your organization and take into account legal , cultural, and ethical norms. When we lead your governance process, we make you, your committee, and your board better fiduciaries.

Latest Videos
CAP STRAT Sophisticated Fiduciary Insights