What We Offer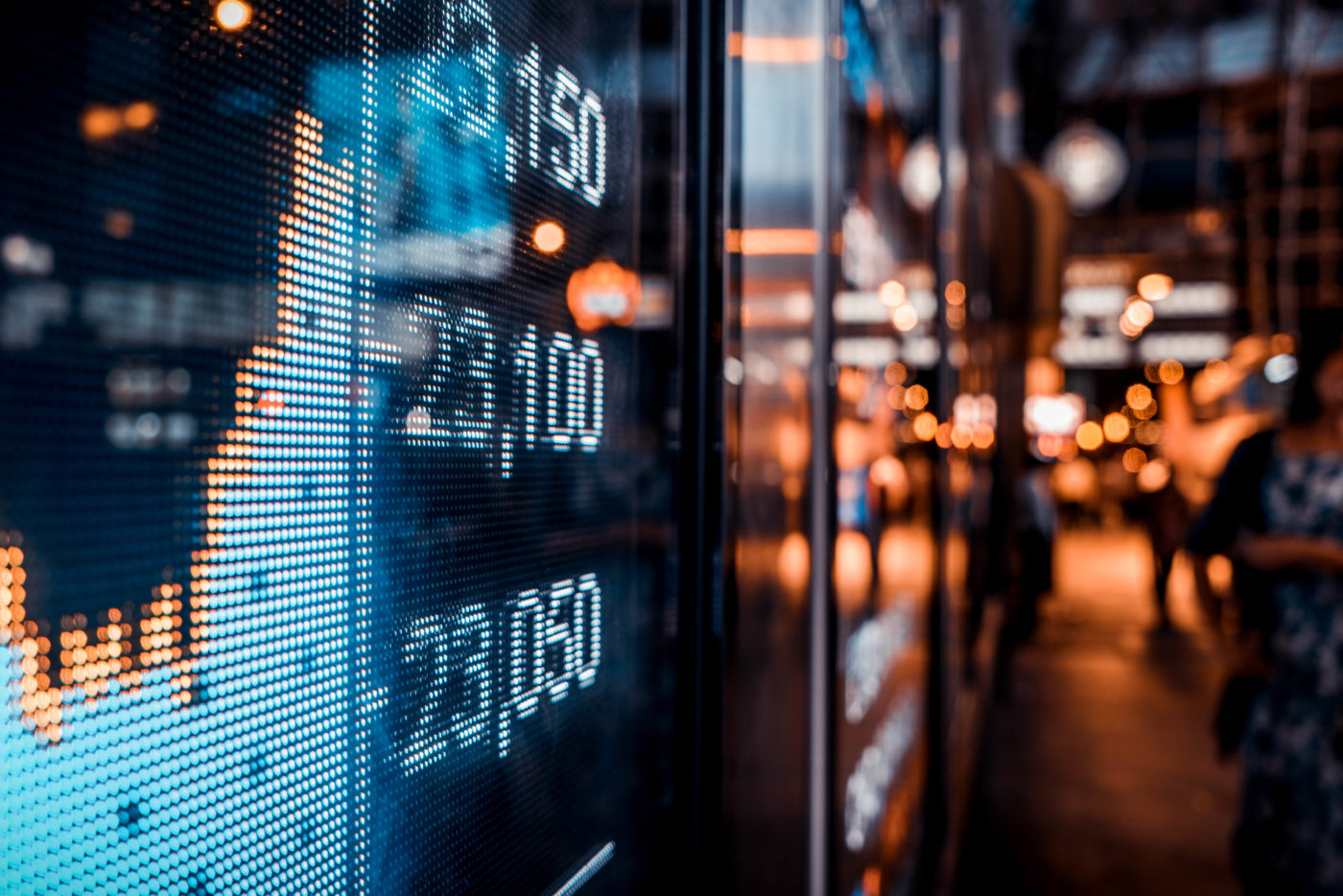 Working for You—and Only You
Unlike many other advisory firms, CAP STRAT is absolutely independent. This means our research, recommendations, and advice are completely free of conflicts of interest. Plus, this independence allows us to act with speed and agility when it matters most.
Our Services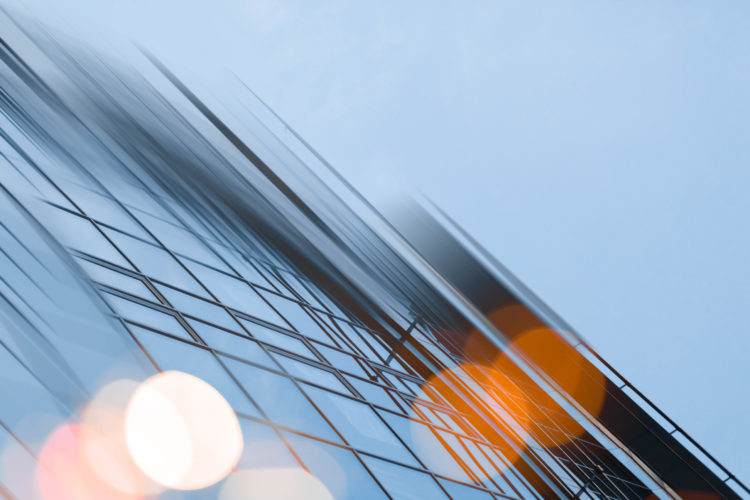 Let us lend our expertise to managing your organization's assets, including retirement plans, endowments, and more.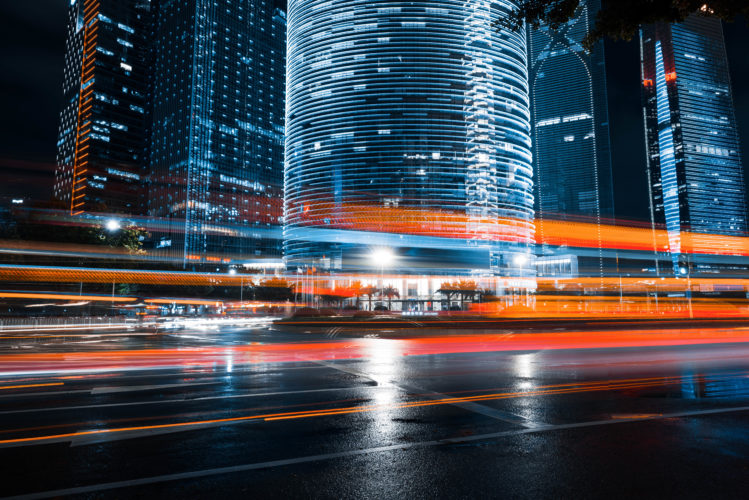 We act as an independent Fiduciary investment manager, lightening the load for busy organizations looking to delegate.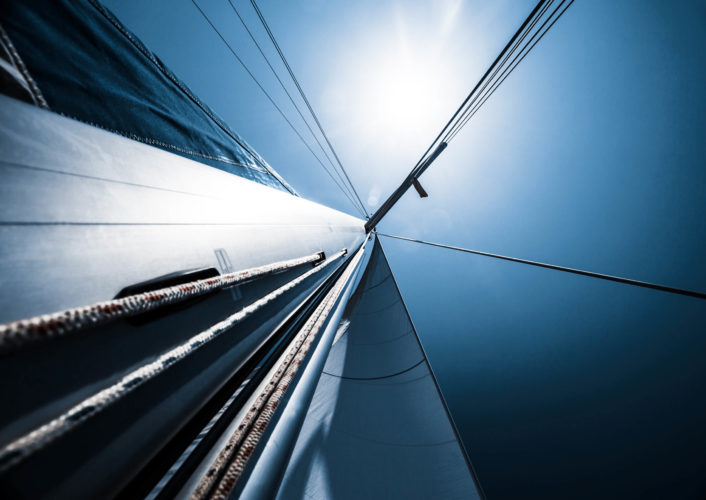 With our holistic approach to advisory services and asset management, you can live the life you want, while ensuring your present and future are protected.
OUR APPROACH
Empowering You to Prosper
With multidisciplinary expertise, straightforward advice, and a personalized approach, we empower institutions and individuals to invest with confidence.
NO COMMISSIONS
True Transparency
We don't sell things; we don't take custody of assets; and we don't receive commission. As a fee-only firm, we simply represent you. Our only goal is embracing true transparency to help you make the best financial decisions.
CAP STRAT Women's Forum
Working for Equity
In response to the lack of women in finance, we started CAP STRAT Women's Forum in 2015. Today, it's a thriving and authentic community that helps women achieve professional, personal, and financial success.