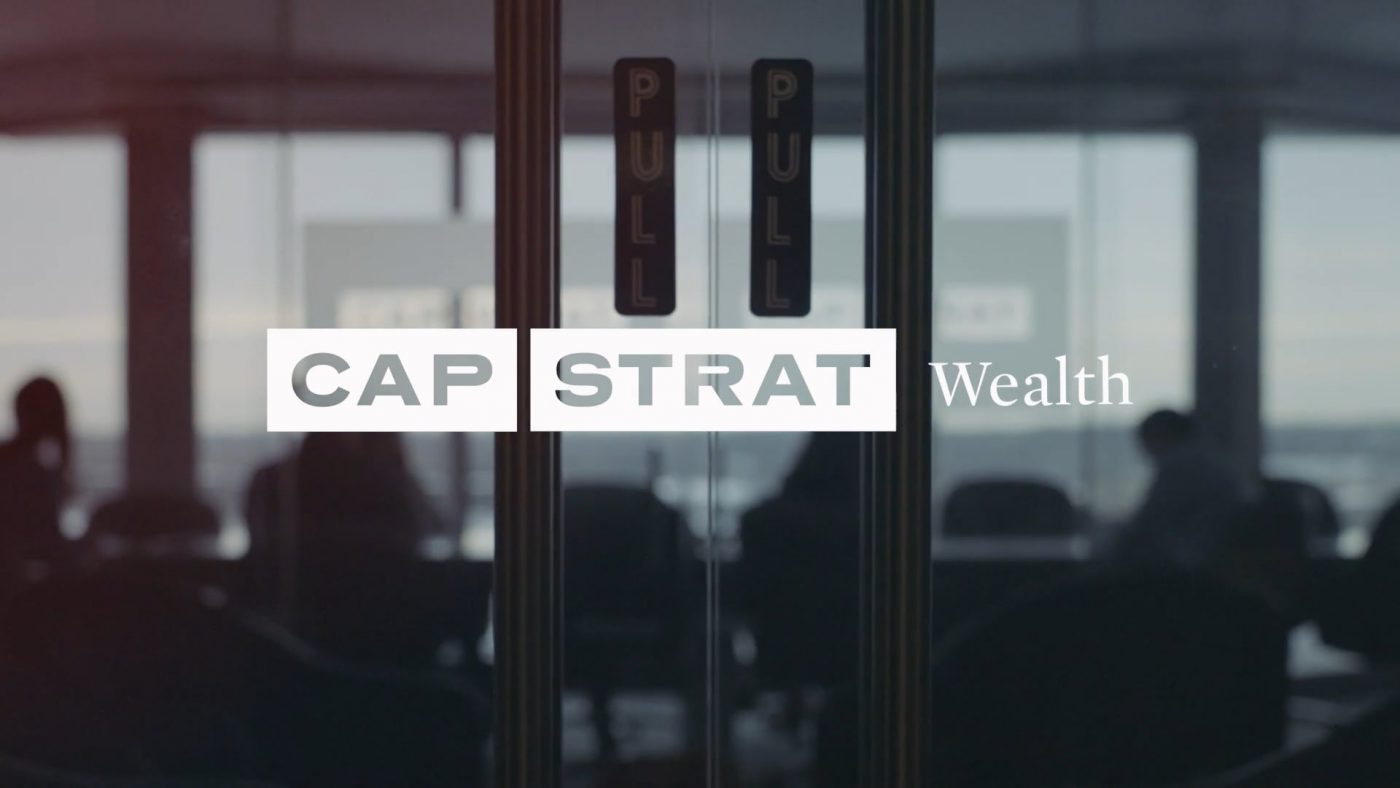 This is CAP STRAT Wealth.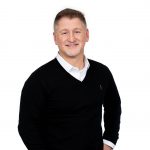 Will is Managing Principal of CAP STRAT and leads all aspects of the business enterprise, overseeing the investment strategy and process, technology, operations, business development, and client service.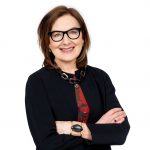 Barbara is a Principal of CAP STRAT with a primary focus of managing client relationships, business development, and co-leading the CAP STRAT Women's Forum.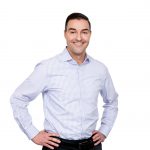 Senior Private Wealth Advisor
Neil is a Certified Private Wealth Advisor® in the firm's private wealth practice. Learn more about Neil.